Since opening in 2011, Austin's HOPE Outdoor Gallery has become an unexpected mecca for street artists around the world. For somebody spray-painting a brick wall on private property in broad daylight, Brian Hendricks is remarkably calm.
from Pocket http://ift.tt/1og4X72
via IFTTT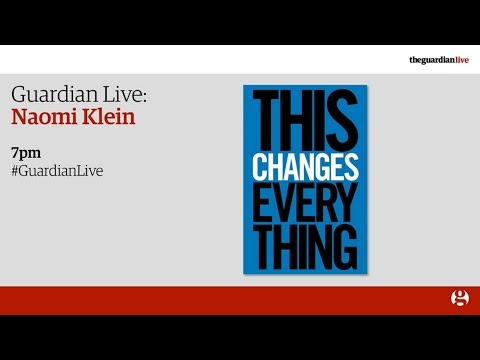 Award-winning journalist Naomi Klein discusses her most provocative book yet, This Changes Everything: Capitalism vs the Climate, with columnist Owen Jones. Watch the sold-out event live from Westminster on 6 October from 7pm.